Best Strip Clubs & Exotic Dancers in Ottawa
Are looking for the best strip clubs with the hottest exotic dancers in Ottawa, Ontario? Well if you're answer is Yes, then you've come to right place. Scroll down to learn more about the city's steamy nightlife, topless bars and strippers along with the most popular strip clubs to visit in downtown Ottawa.
Looking for Strippers in Ottawa? Read reviews below
You and I both know you came here looking for reviews and recommendations about strip clubs, topless bars, strippers and exotic dancers in Ottawa, Ontario. Of course if you scroll down you will find exactly that, but before you do let me share a few things with you about Club Alpha. You see, Club Alpha is not a strip club, there are no exotic dancers but it's fast becoming Ottawa's favorite playground for adults and offers a wide selection of incredible services. If you're not familiar with Club Alpha then I encourage you to click here and learn more about our discreet, elegant and members-only establishment tucked away in the heart of Ottawa. Then keep scrolling to learn how we differ from traditional topless bars and why we have hostesses instead of strippers.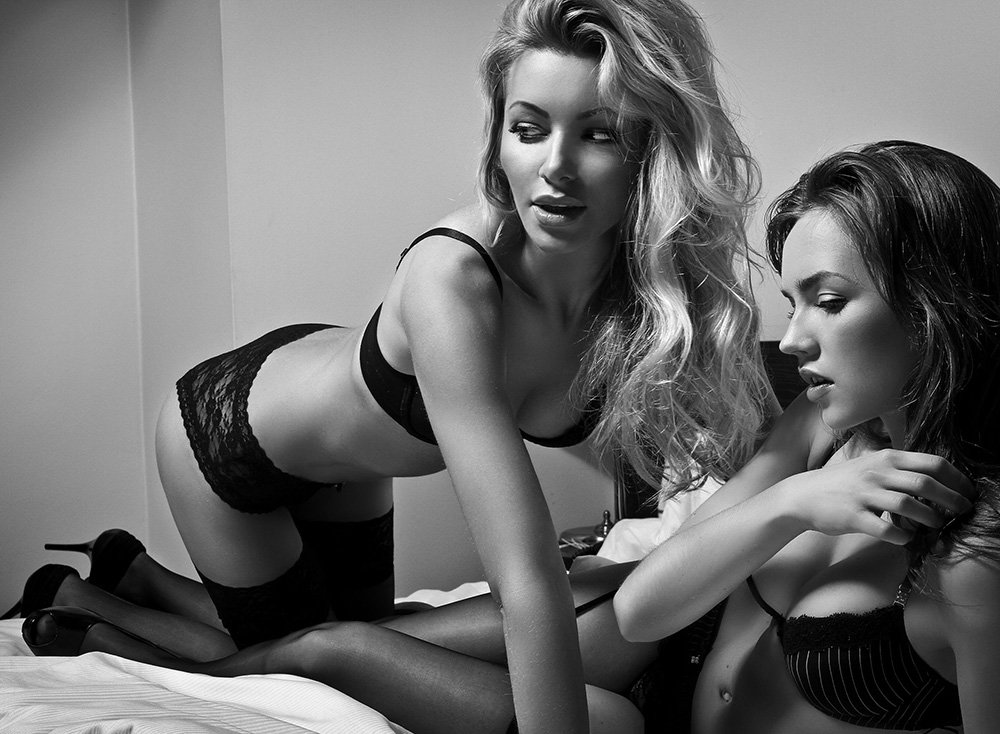 Reviews of the Best Strip Clubs in Ottawa, Ontario
If you're bored of traditional strip clubs, then you really need to visit Club Alpha and experience the new wave of adult entertainment