Fun Things to do in Ottawa at Night (and Day)
The city of Ottawa, Ontario offers a wide variety of entertainment and attractions both during the day and night. Ranging from sporting events and museums to night clubs and historic sites, on this page you will find a wonderful list of our favorite things to do in Ottawa.
Things to See and Do in Ottawa During the Day
The gorgeous city of Ottawa, Ontario was founded in 1826; however was not incorporated officially as Ottawa until 1855. It is the capital city of Canada and perfectly situated on the southern bank of the Ottawa river (southeast part of Ontario. A 2016 census showed the population as being 934,243 which makes Ottawa the 4th largest city in Canada.
Due to the high volume of government agencies and positions, the city is one of the most educated in all of Canada. You will find many research firms, cultural institutions, education centers and numerous museums. All of these attractions can be explored during the day. You might be surprised to learn that large technology companies such as Nortel, Corel, Mitel, Cognos, Halogen Software, Shopify and JDS Uniphase were founded right here in Ottawa.
Plus if you're a sports enthusiast the city will not disappoint. The Ottawa Senators (NHL), Ottawa Redblacks (CFL) and Ottawa Fury (USL) give you several options to watch live professional sports.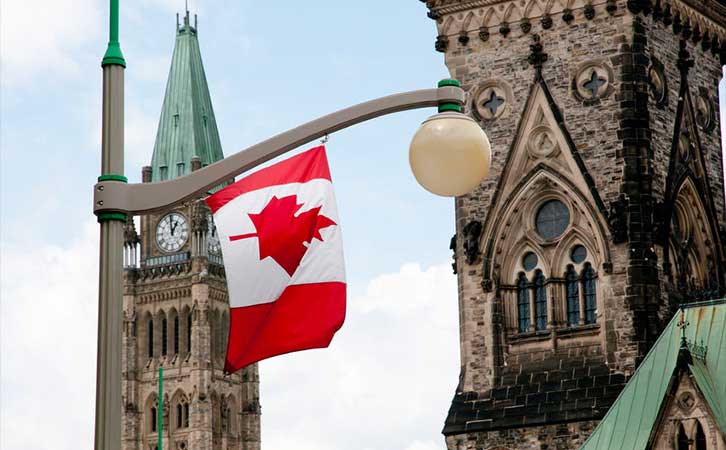 Things to See and Do in Ottawa at Night for Adults
However the real fun in Ottawa arrives when the sun goes down. The classic ByWard Market district transforms into the heart of the city's nightlife. Commonly referred to as "the Market" this amazing part of the city seems to magically transform at night becoming the main party center with countless nightclubs, bars and lounges.
Of course if you're feeling lucky then the Casino du Lac-Leamy is located only 10 minutes from downtown Ottawa, and features than 1,800 slot machines, poker tables, roulette tables and tons more.
Once you've finished exploring the city then we'd love you stop by our elegant location for adults for a relaxing massage with one of our beautiful hostesses. Singles and couples are both welcome!
Click here to learn more about the Club Alpha in Ottawa.